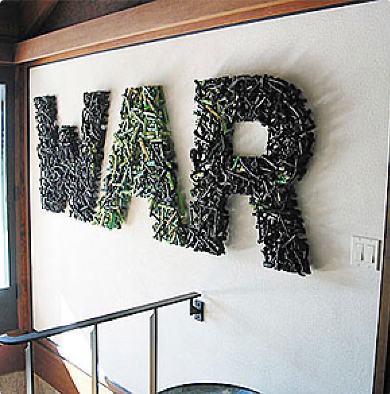 Blog / arttextstyle
An eclectic collection of art and information that entertains, intrigues, and inspires us.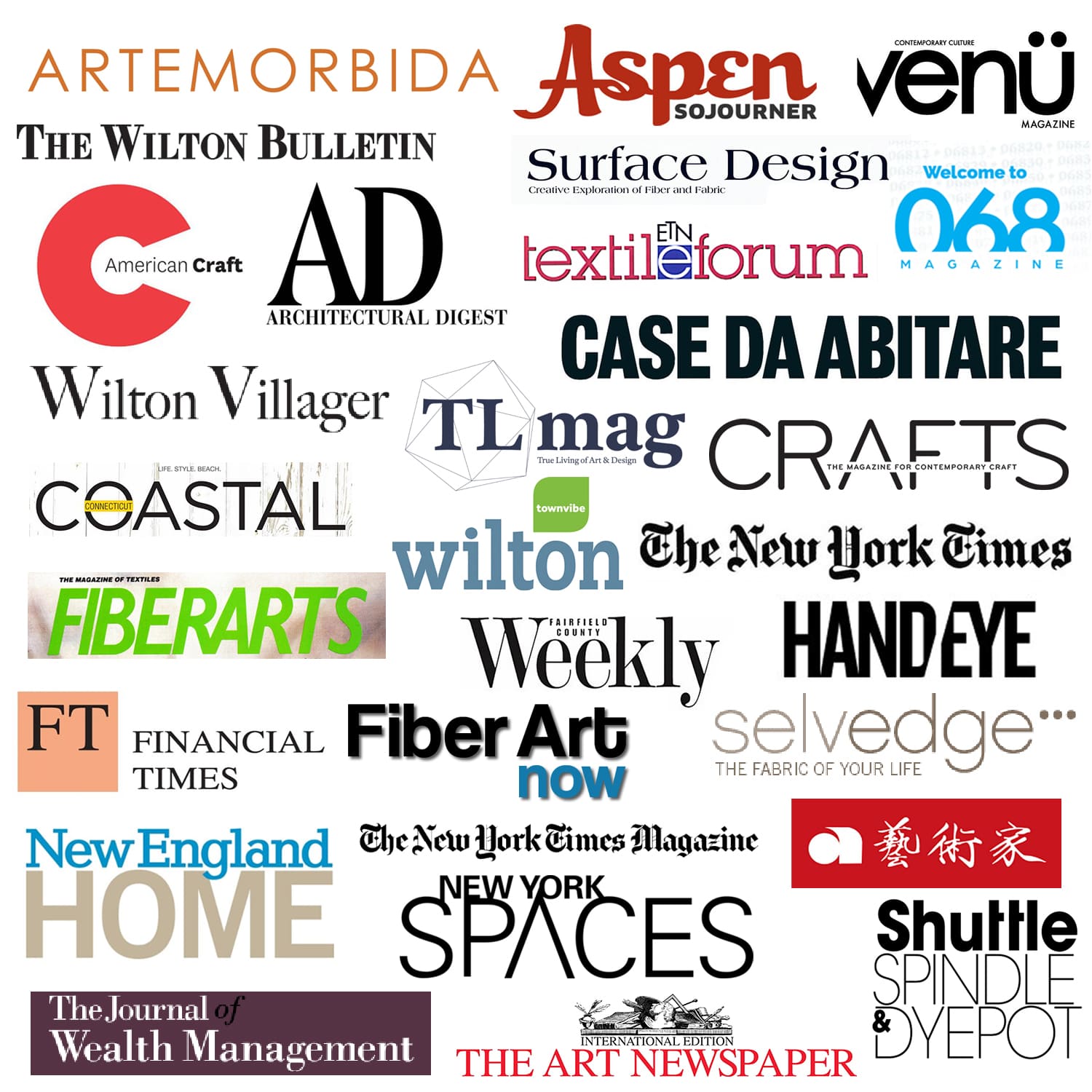 In The News
Some of what others have written about browngrotta arts and our artists in newspapers, magazines and online.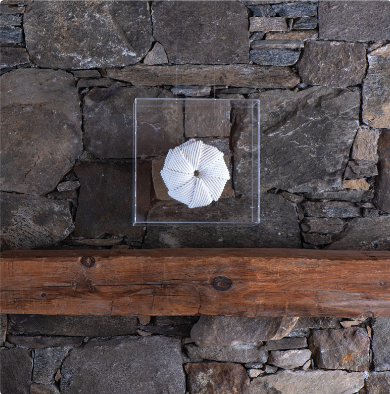 Press Releases
Details about exhibitions, publications and other browngrotta activities.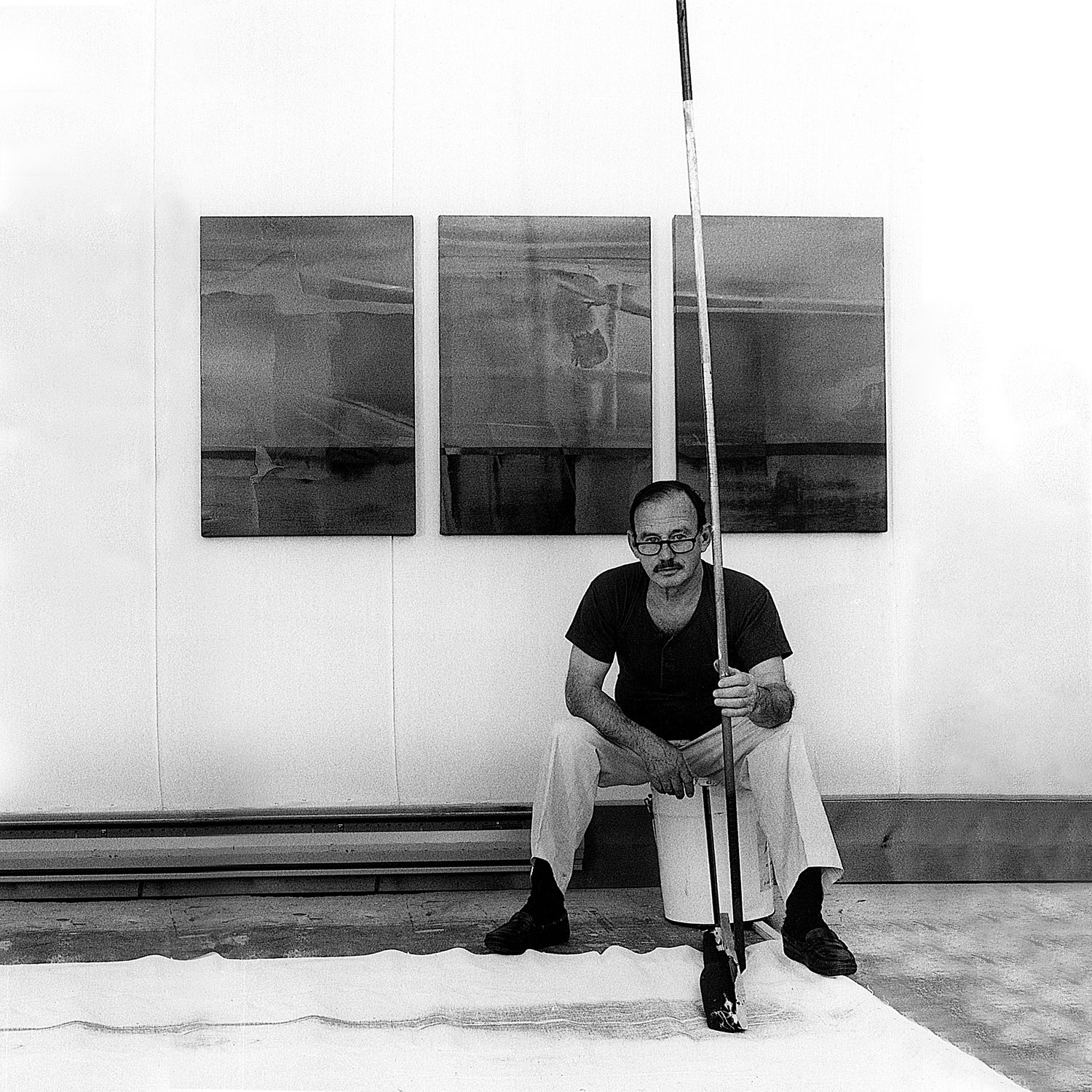 Lives Well Lived
Commemorating artists and friends of browngrotta arts who are no longer with us.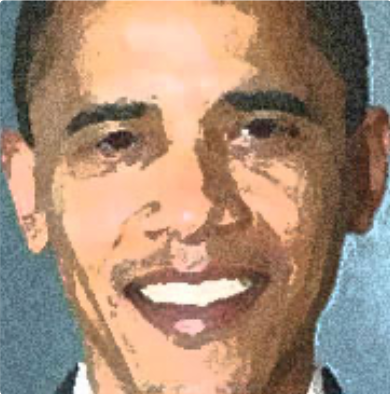 Loose Threads
Interviews, videos, archives and other resources and items of interest.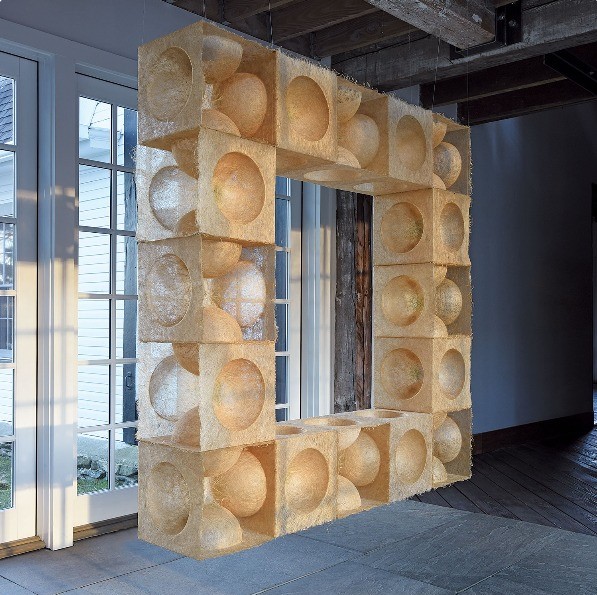 Acquisitions
News about museum acquisitions of work by artists that work with browngrotta arts.